---
---
CHOOSEN FEW / NO PARKING / LUST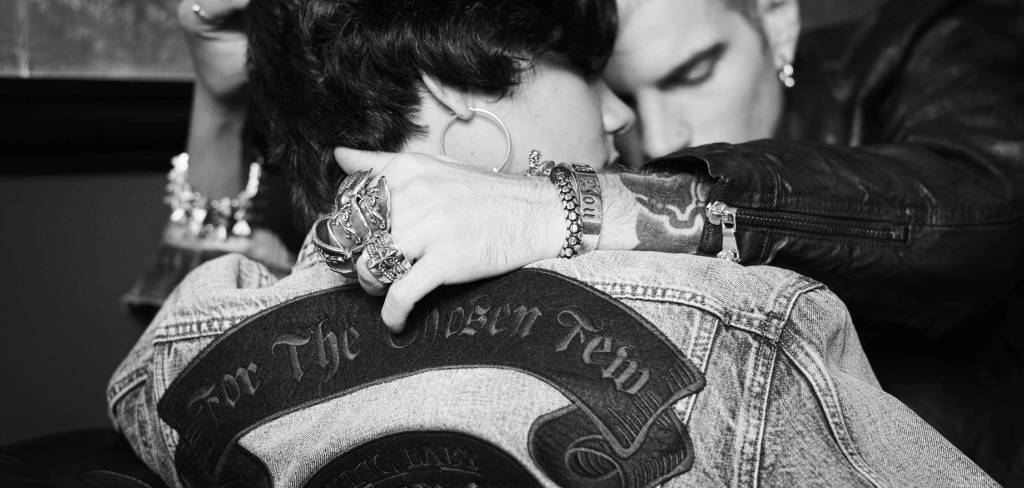 From skulls to studs, this prolific line establishes an authentic energy and look.  
Scroll down to browse the collection designed by "The CULT" curated for "The Chosen Few"
Cult of Individuality X King Baby Collaboration

  "I have been a fan and consumer of King Baby Jewelry for over X years. Their products are part of my everyday wardrobe and accessories. I was honored to develop this collection and infuse both brands DNA into a line."
Ron Poisson, Cult Of Individuality

YOU CAN'T DO EPIC SHIT WITH BASIC PEOPLE
— JOIN THE CULT -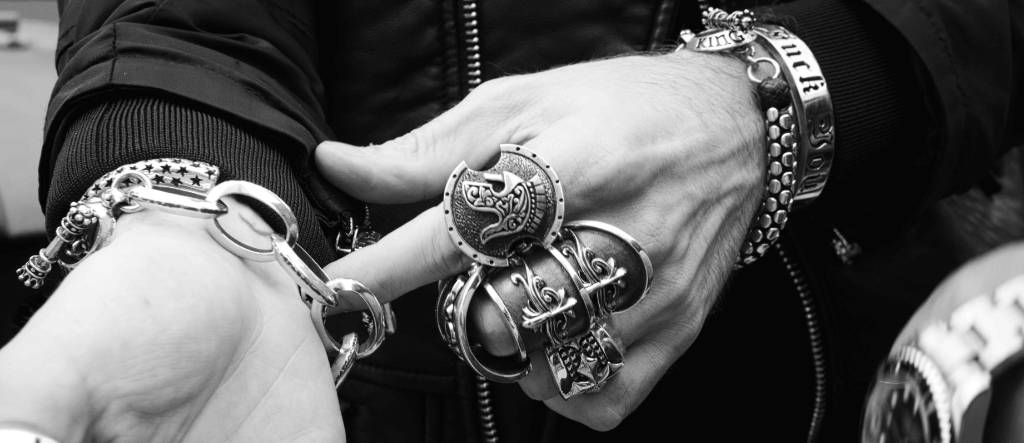 King Baby Studio designer, Mitchell Binder, has handcrafted sterling silver jewelry for "The Chosen Few" in the USA since the early 1970's. King Baby is designed for jewelry enthusiasts who appreciate value and artisan products. These special pieces capture the spirit of America with rock n' roll sex appeal.King Baby iconic pieces like the traditional MB Cross, the heart pendant, and the rose and wing rings are pieces that tell one's story. Skulls and lions, daggers and handcuffs, all make the bold statement "For the Chosen Few".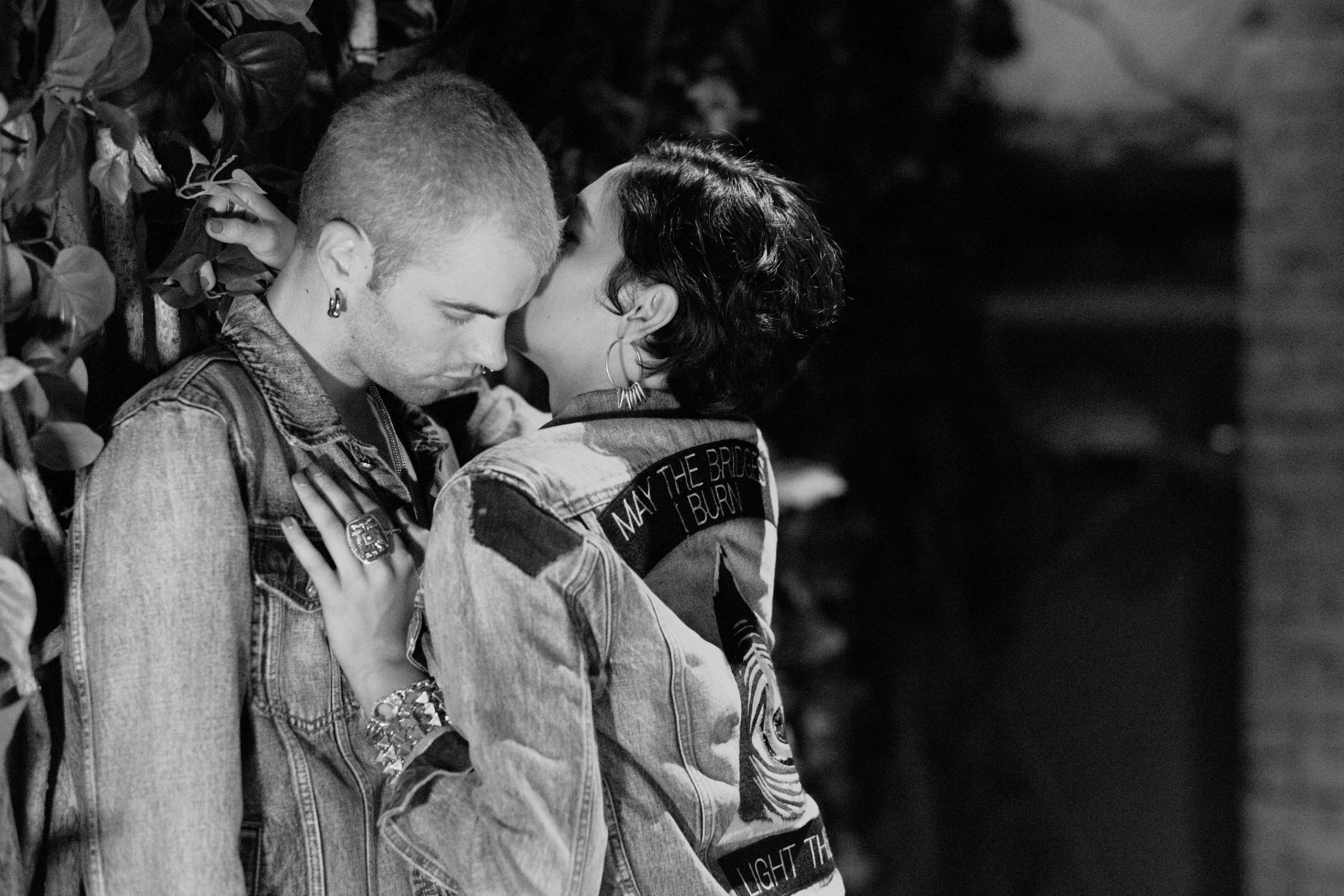 HAVE YOU
EVER "LUST"
FOR SOMETHING
YOU CANNOT HAVE