CULT OF INDIVIDUALITY CELEBRATES TEN YEARS OF INNOVATION AND STYLE
Cult is a denim brand for the fashion forward jean junkie, who gets high off a cocktail of vintage, embellishment, selvedge and rebellion, tied together by impeccable craftsmanship. This helps fuel a new badass attitude for an otherwise universal fabric. There are daring threads of handcrafted workmanship in every garment.
With countless variations of the rip and repair deconstruction, Cult has risen to premium, anti-thread, designer denim status and is recognized by individuals who appreciate the brand's fusing of old methods with new ideology. Their legacy has been built on crafting an elevated approach to denim fits and washes across expanded men's, women's and kids' collections sold to only the upper end of retailers.
CHECK OUT THESE HIGHLIGHTS FROM #CULT10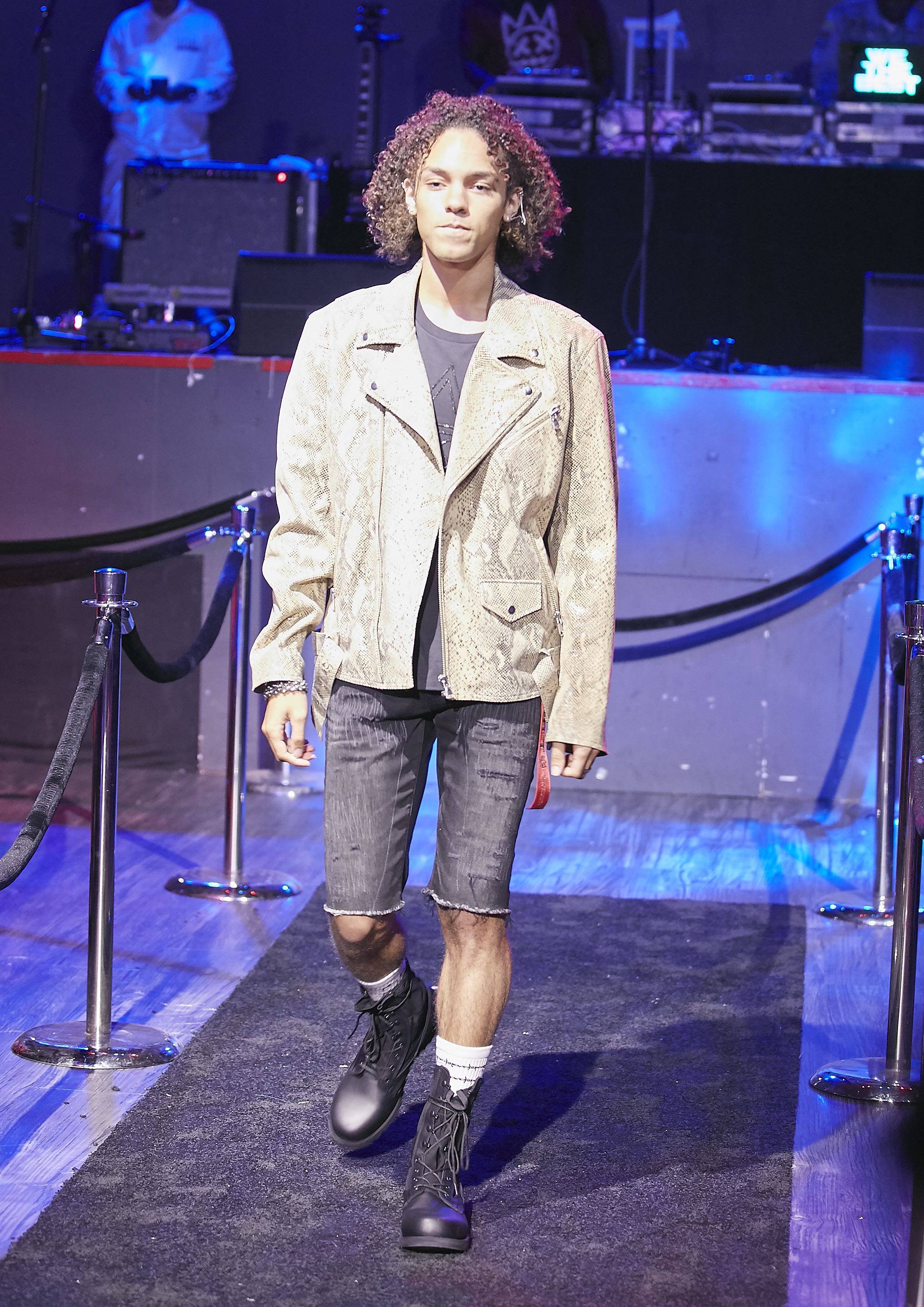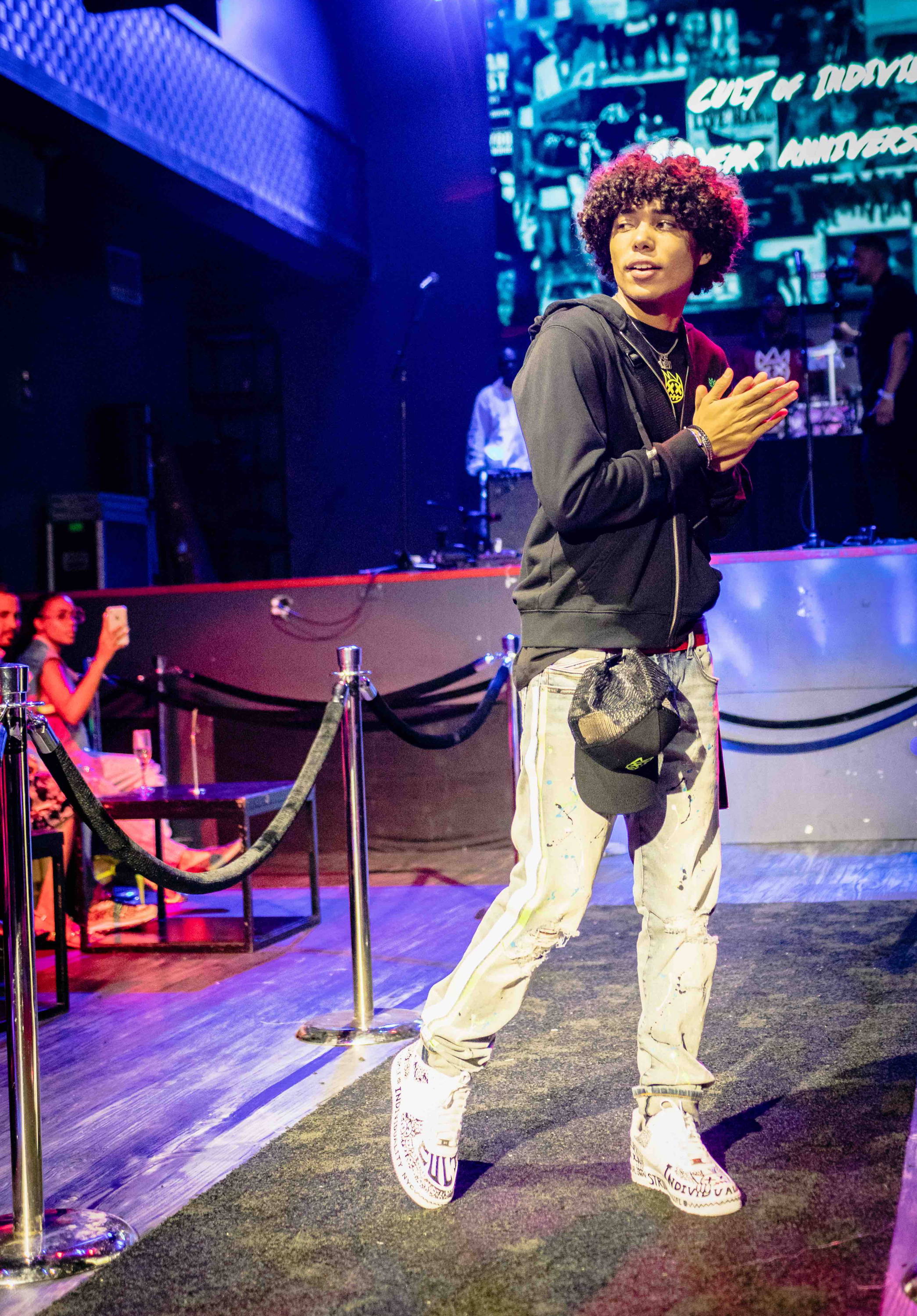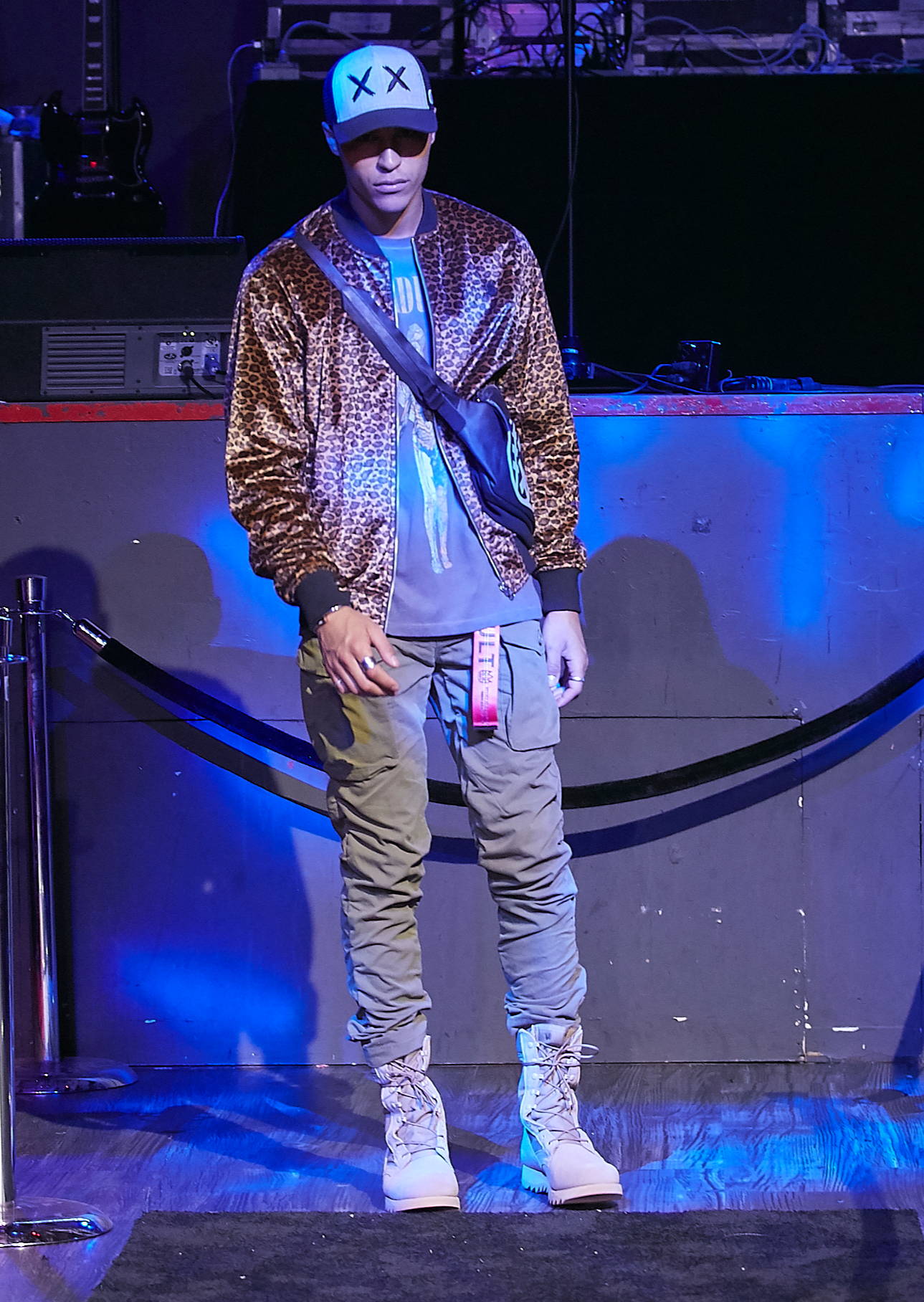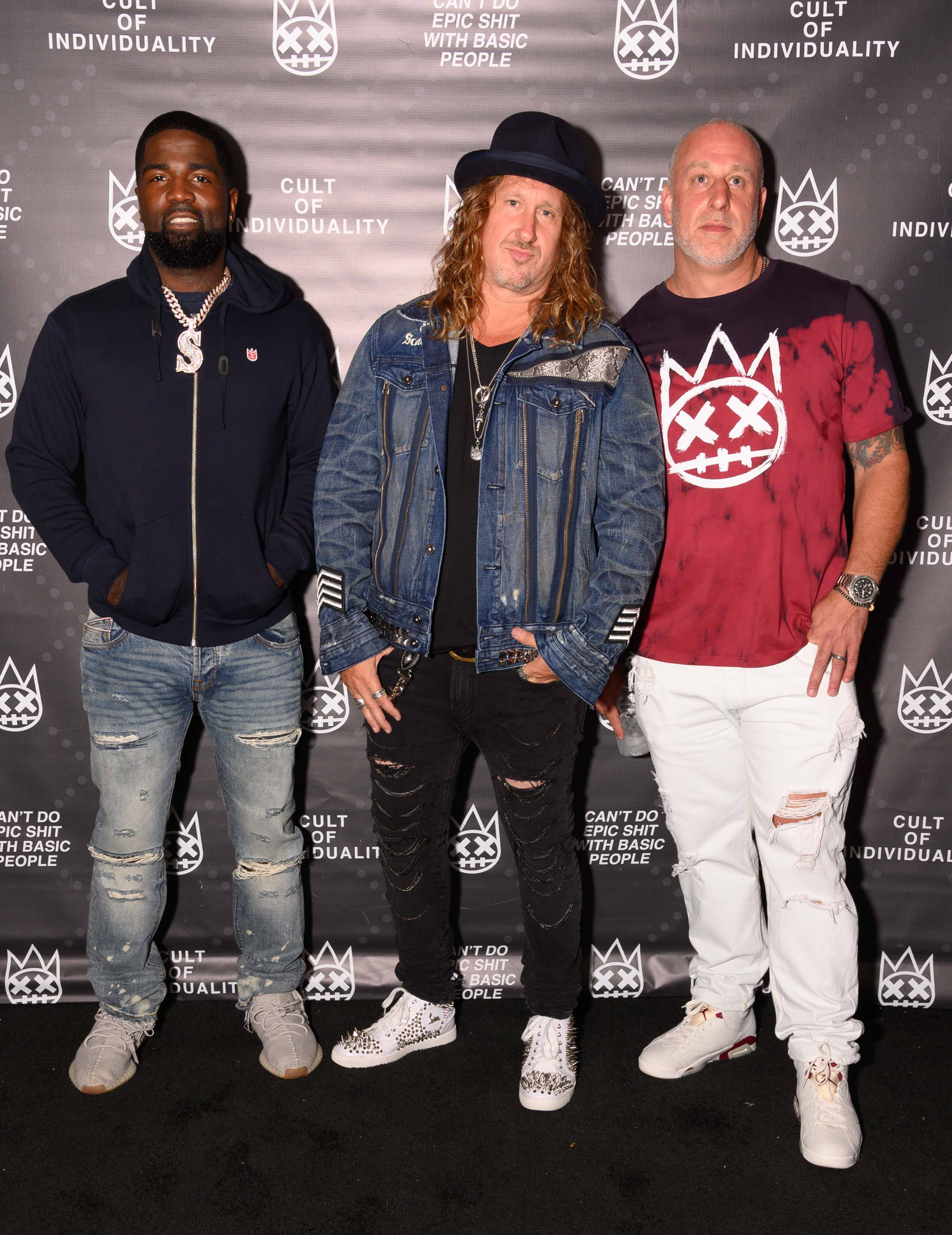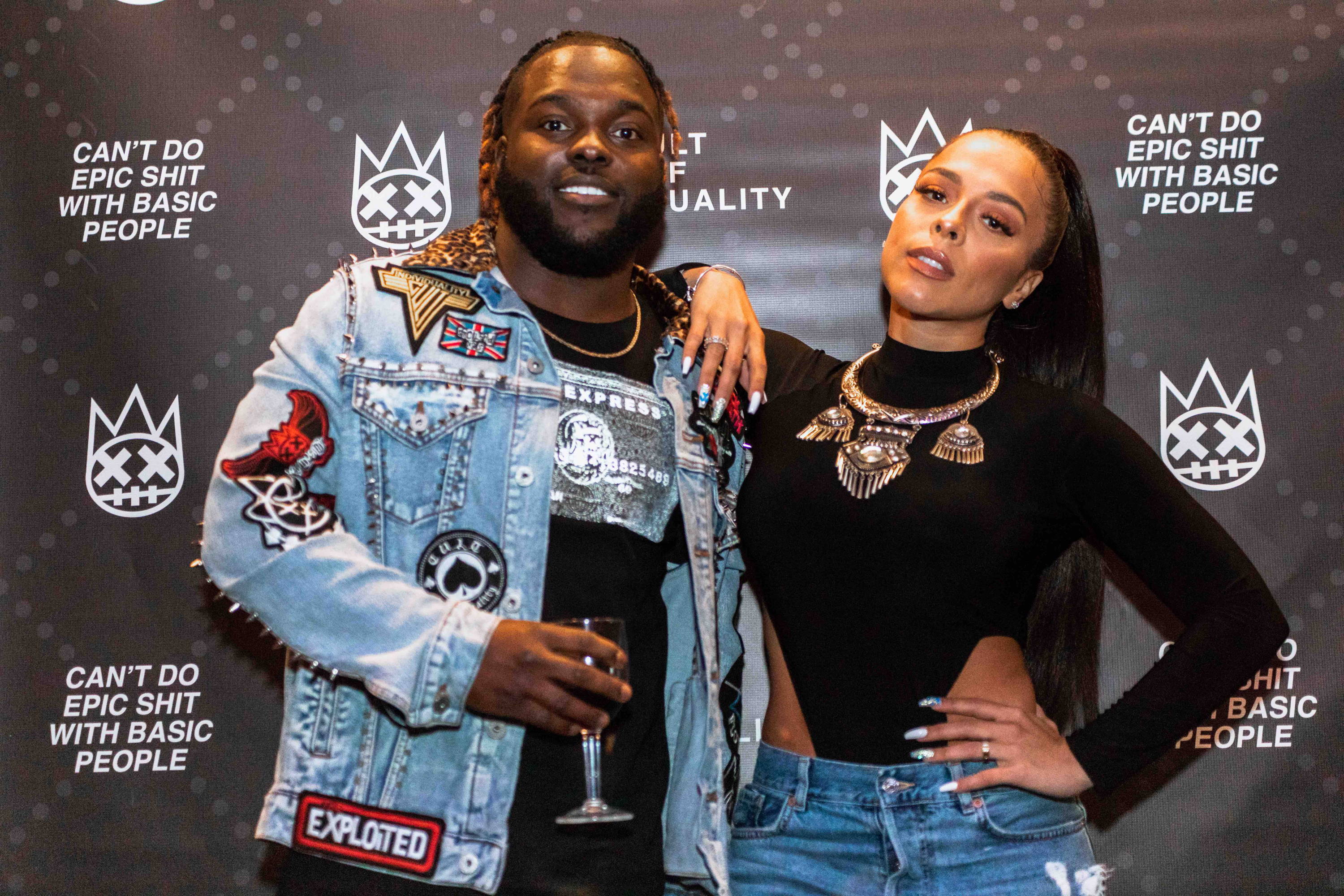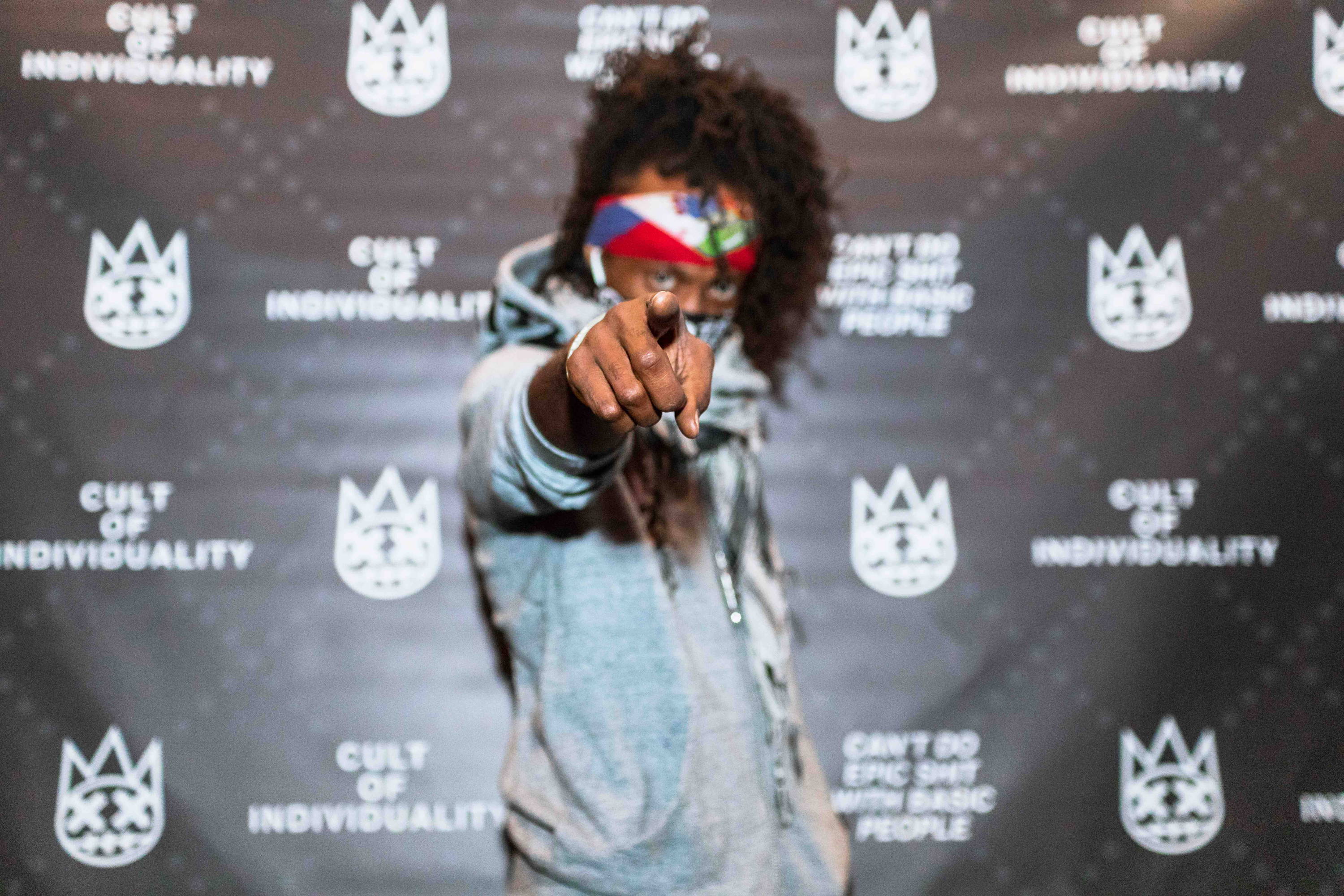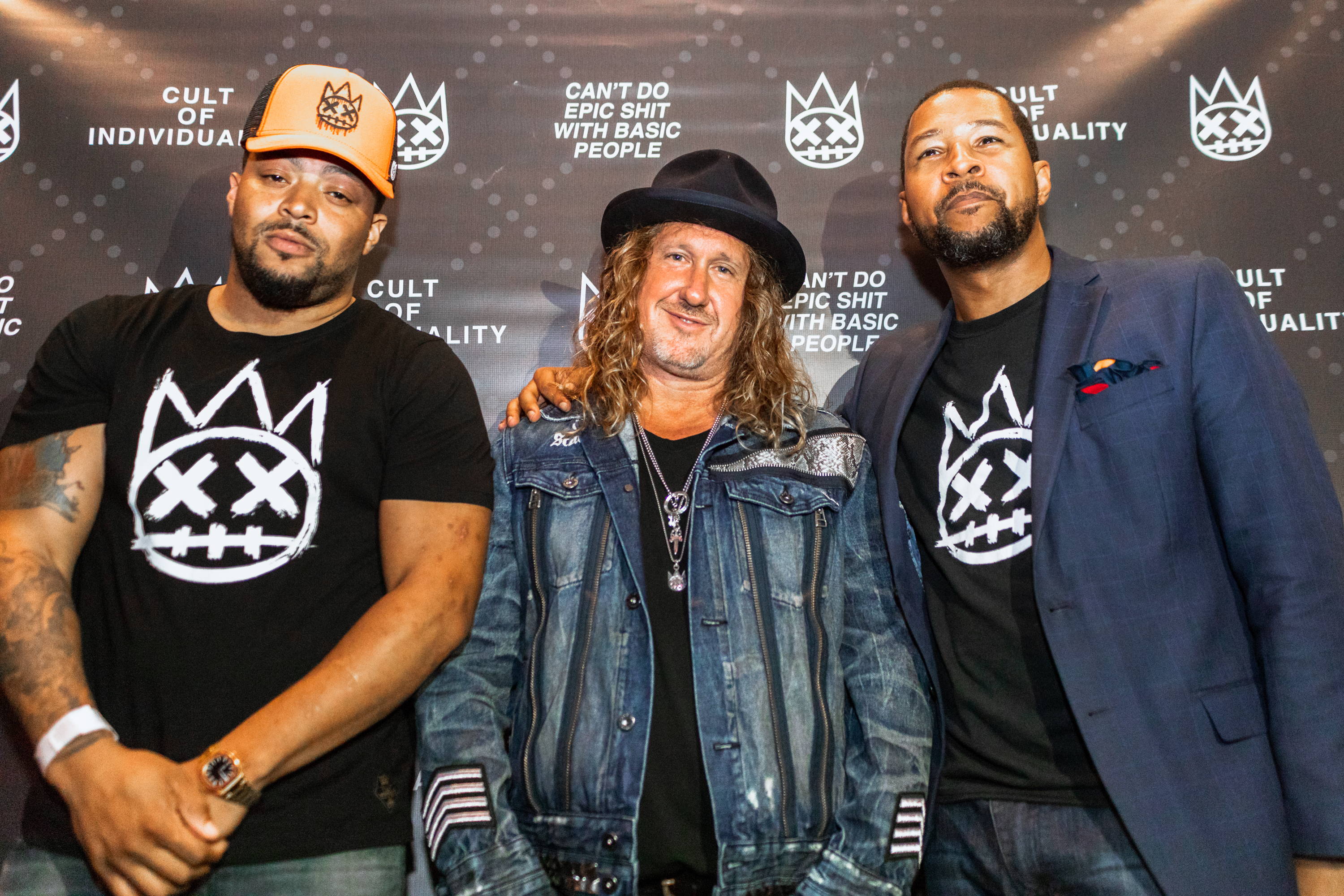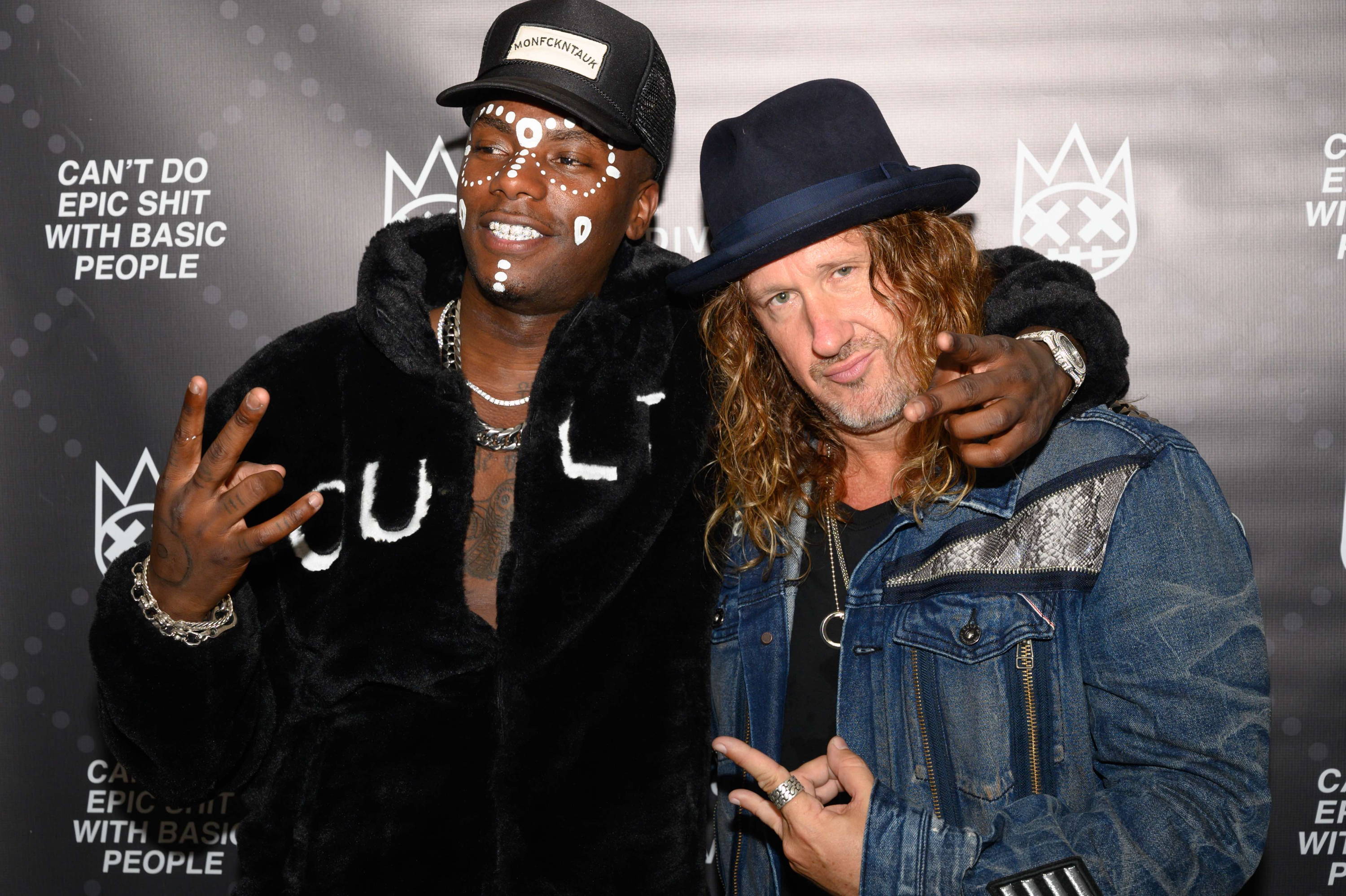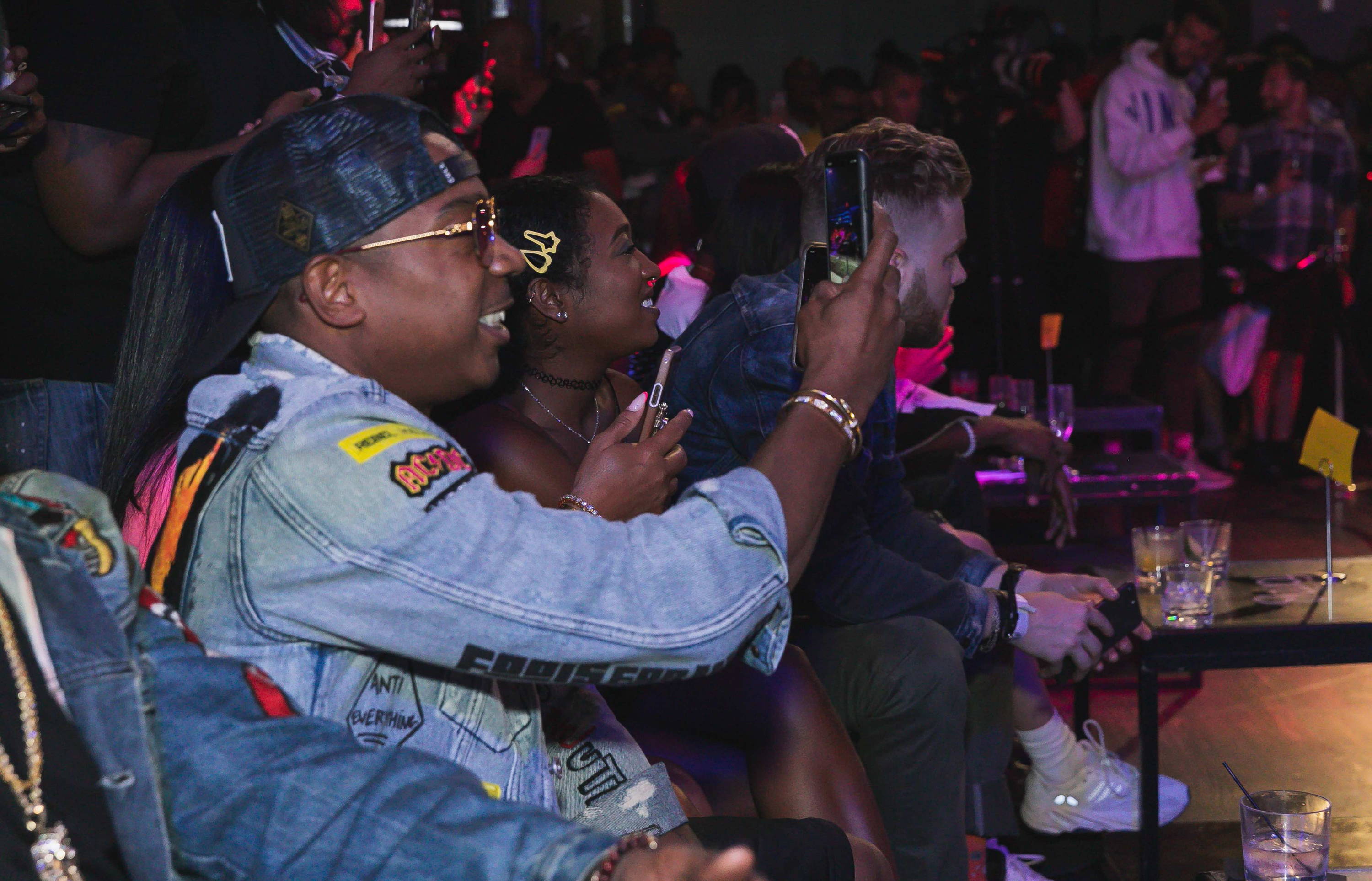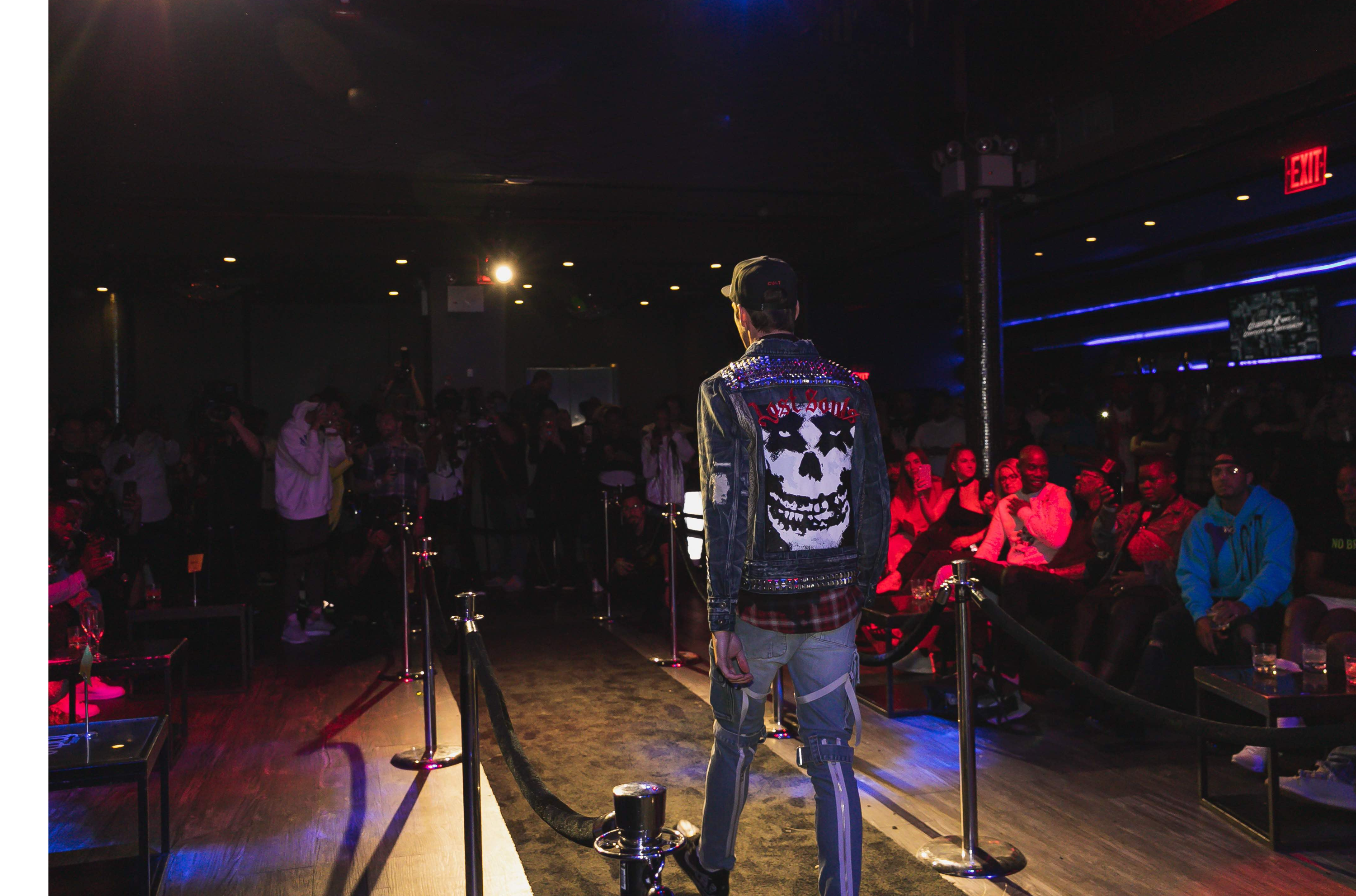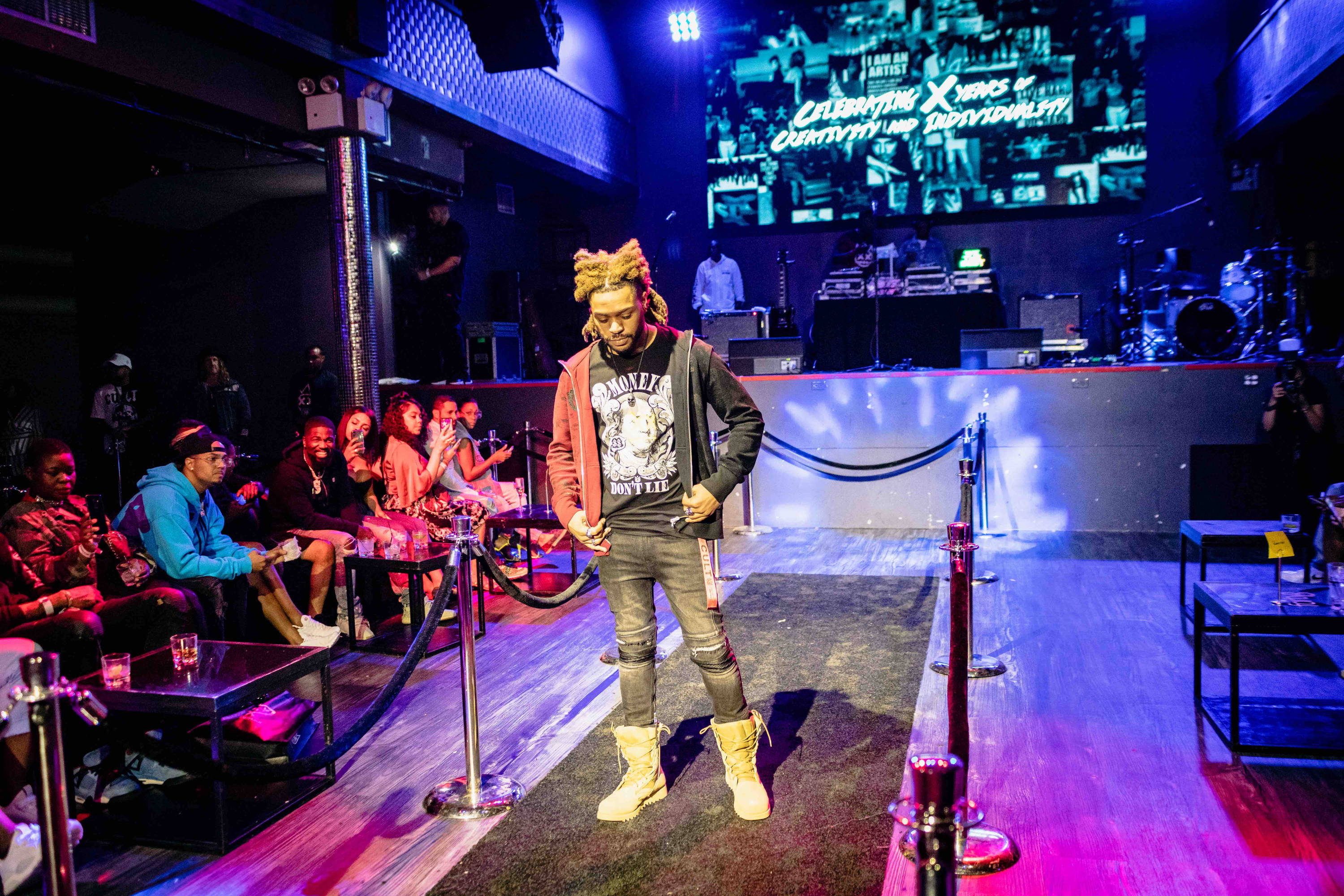 SPECIAL PERFORMANCES FROM BRYTIAGO, DJ LORD, DJ NASTY, FOOLS FOR KINGS, UFO, YOUNG PARIS #CULT10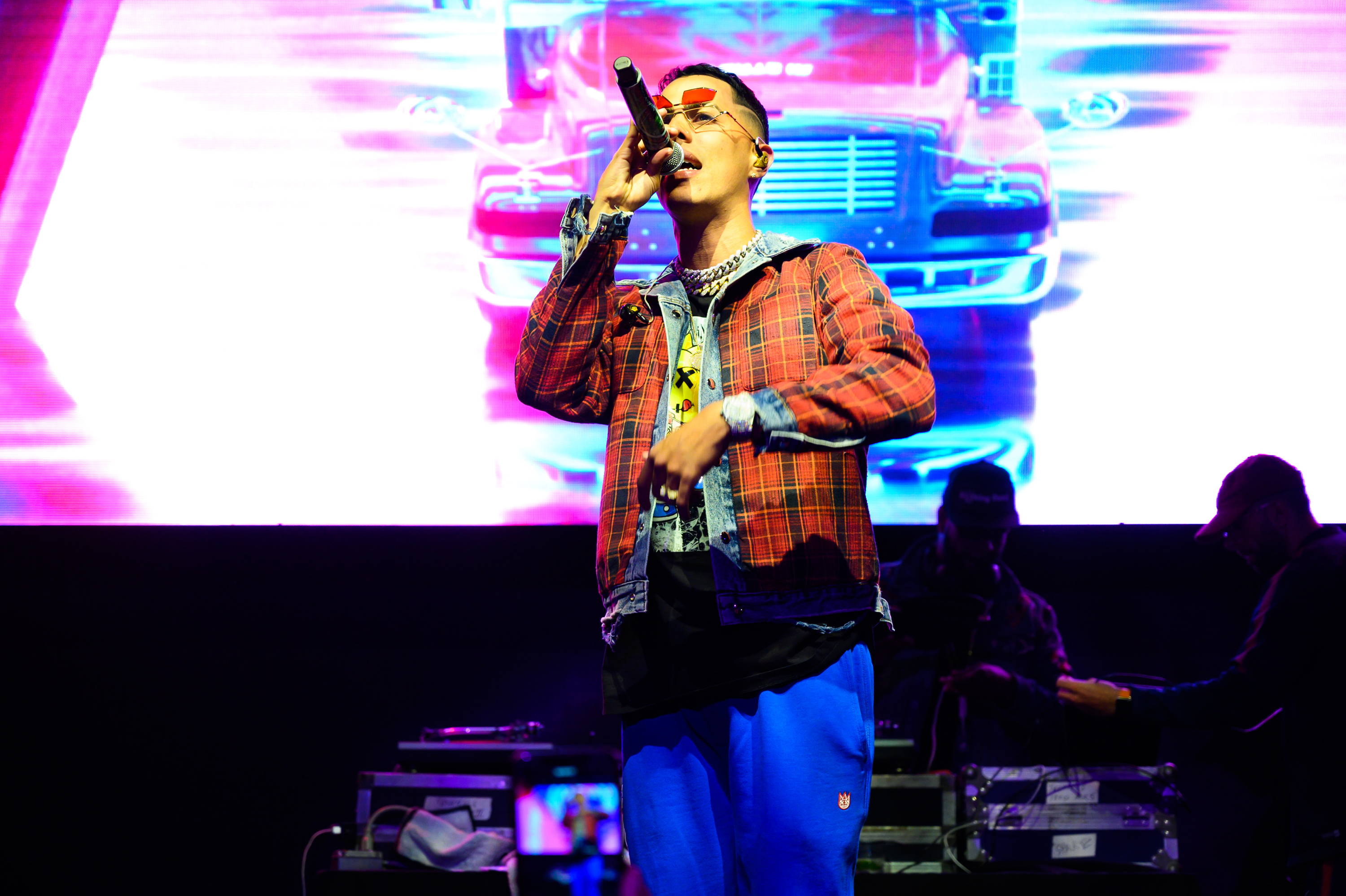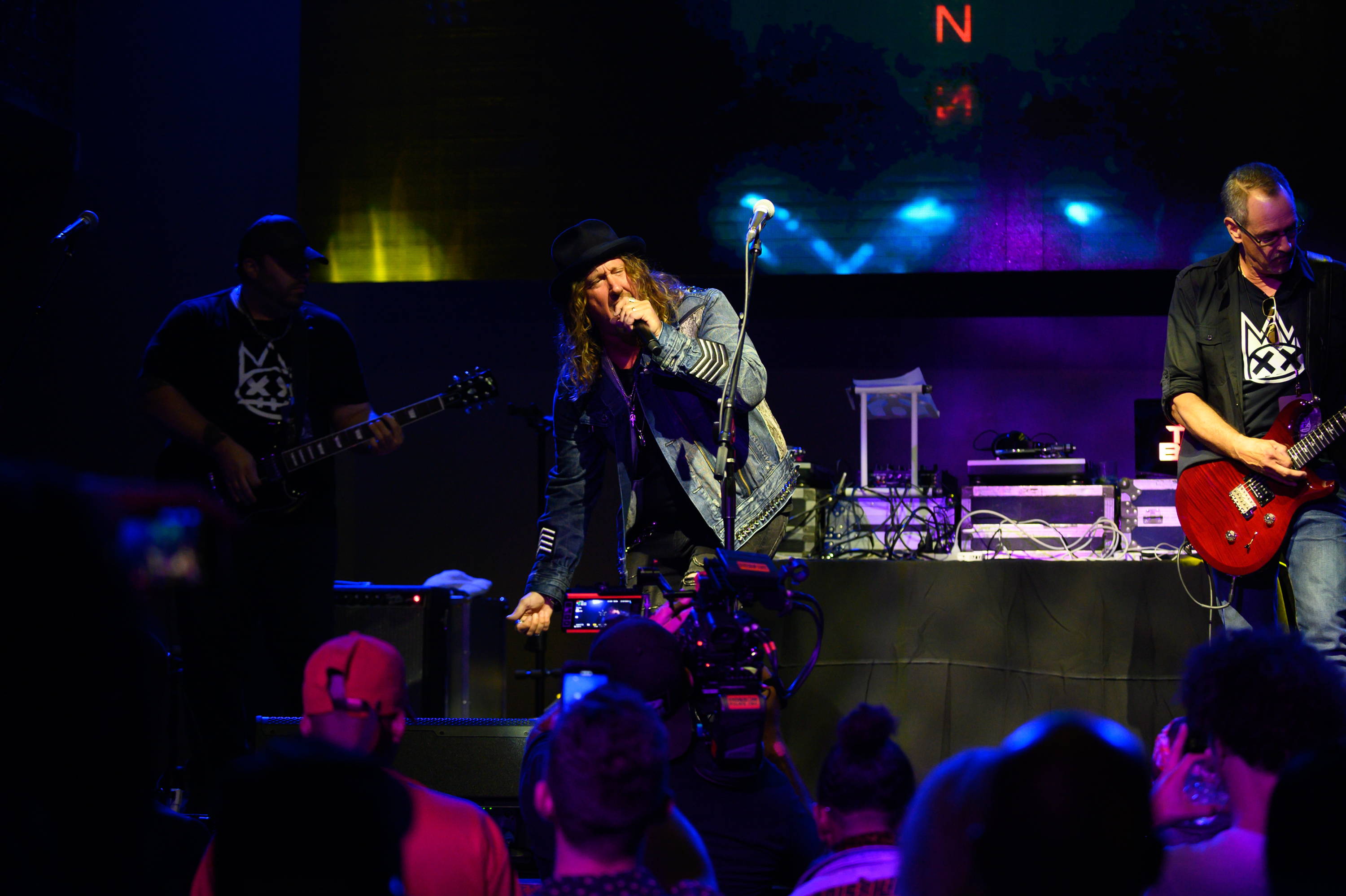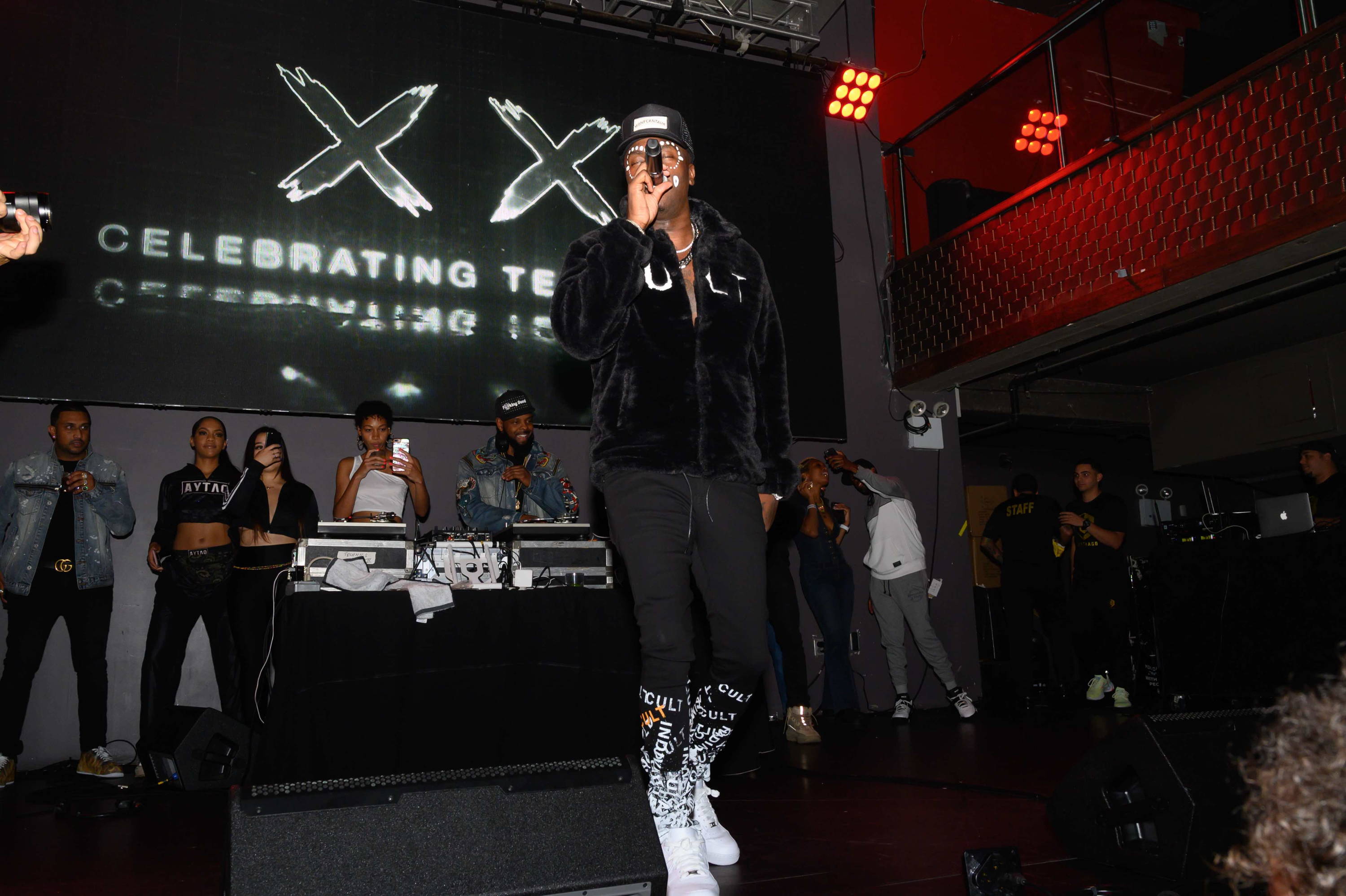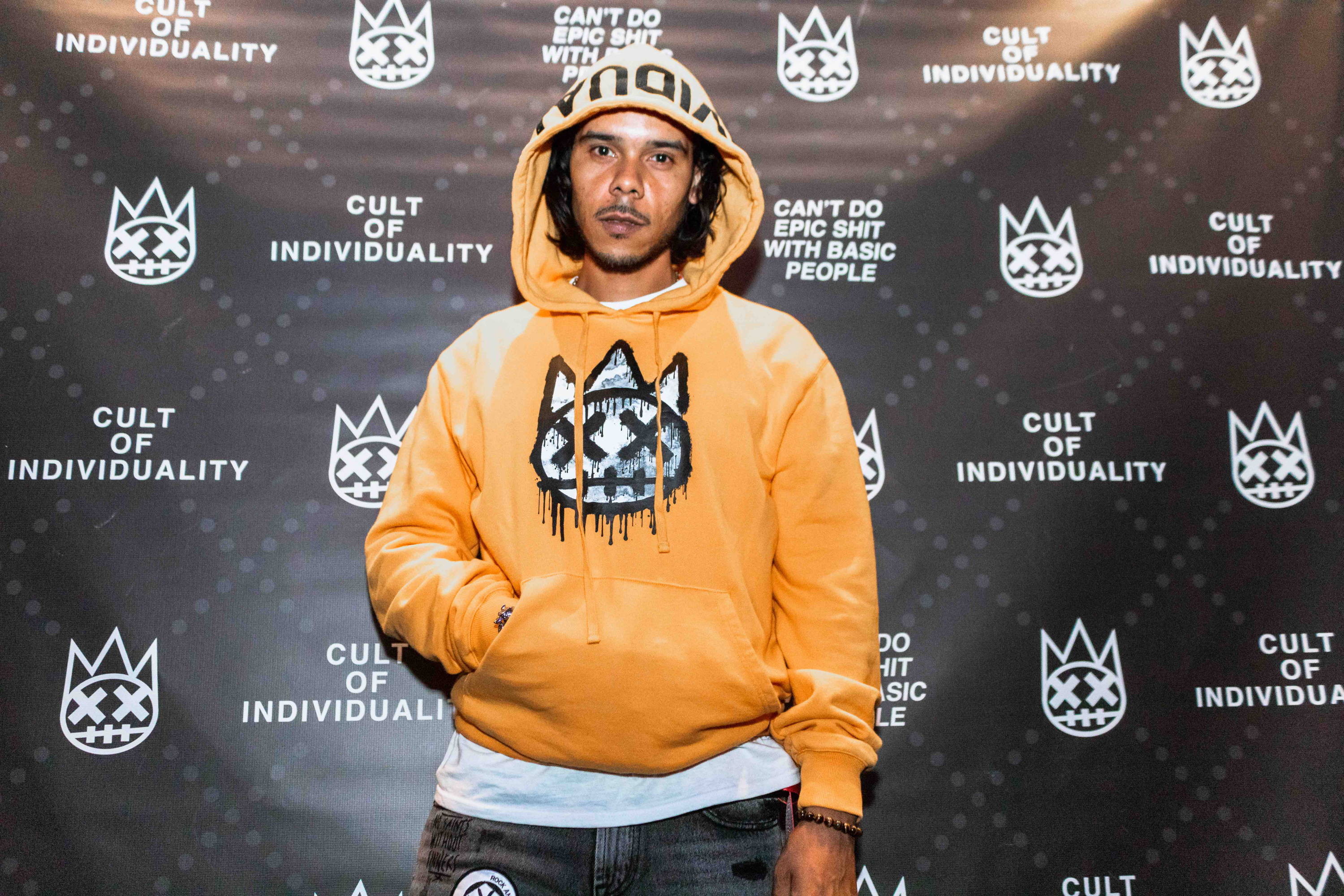 CHECK OUT THIS EPIC RECAP OF #CULT10