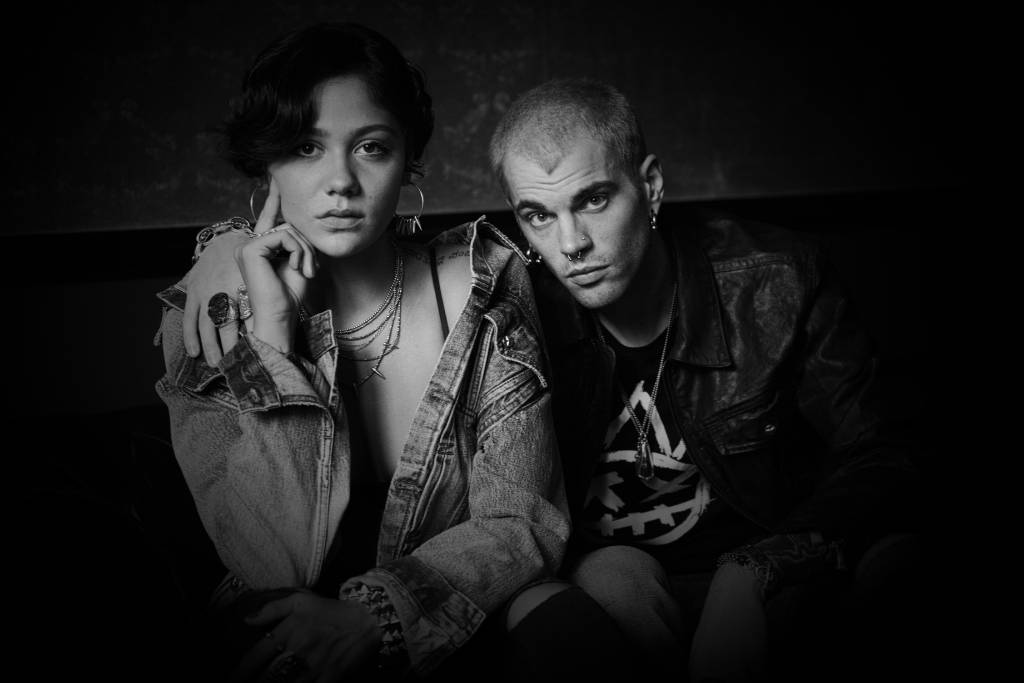 Free Shipping over $99
Worldwide
10% Off
New Email Registration  
Have you looked at the latest from our design team? Our most sucessful capsule has been selling like crazy!
The CULT has spoken and we love the fact that you love the lastest capsule. Varsity and Rebels speaks to the holistic nature of today's rebel.
Swaggy at all times whether the studio or the classroom, always iconic!
Free Worldwide Shipping over $99
  10% off on your first order
---
SIGN UP FOR CULT EMAIL
AND GET 10% OFF

Nobody likes spammy, salesy emails!
We won't be annoying!
Send us your email and get updated on events, latest collaborations, discounts and new releases.